Ok, so as you can tell I am also obsessed with lippies. And oddly enough, most of the shades I haul seem to be practically the same. But I am determined to find my perfect nude and that perfect peach shade.
Sadly, I still have not found the perfect peach shade. But I did layer Pure Vanity, the peach shade) over a brown lipstick and really liked it. I swatched both lipsticks in the video below, so make sure you check it out.
Here's what I hauled: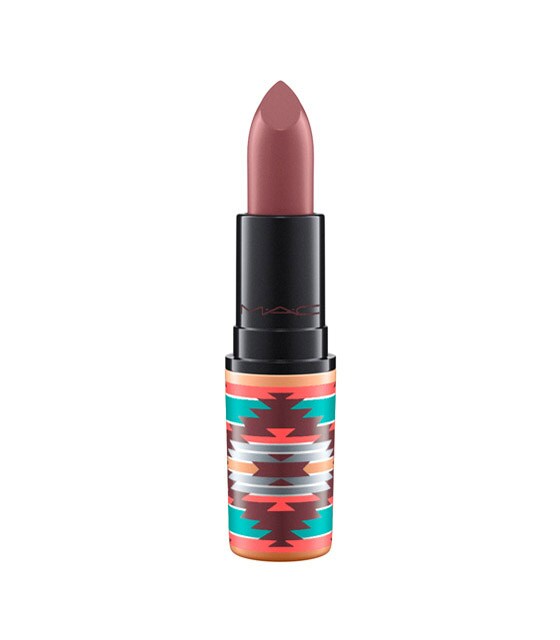 Vibe Tribe Collection: Hot Chocolate Lipstick (satin)
Reviews comings soon!!
What are the shades that you are obsessed with and find yourself always drawn to? Let me know in the comments below.
Stay, Polished at All Times...by Lo'Rain